You Don't Have to Take Our Word for It!

Here's what some of our satisfied customers have to say about JD Auto Service & Repair LLC: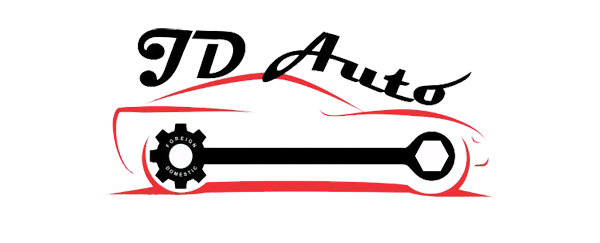 11/30/2023
They do really awesome work, they go above and beyond. Quick turnarounds on fixes and they work with the costumer on problems I've had a lot of mechanics shops for my vehicles but theses guys provide the best service I've ever had.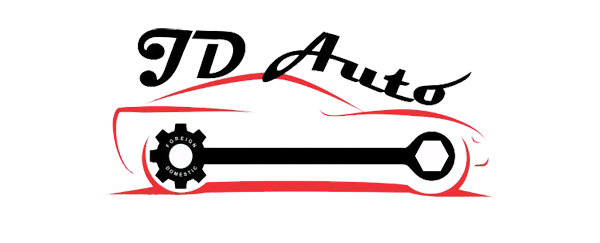 11/15/2023
These guys got me in right away and had my car fixed in less than a day at a very good price. We will definitely be back. Thanks!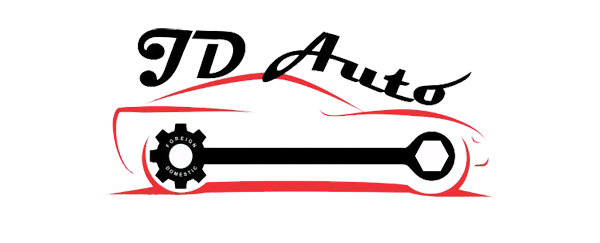 Tires
10/22/2023
Service truck had a screw in the tire. They stopped what they were doing and fixed it in 20 minutes.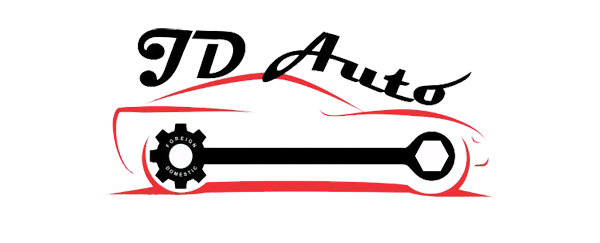 Brakes
10/04/2023
I had my brakes done before coming here, air was in my brake line. I had one whole tire that needed a brake and rotor they were so busy I explained I was trying to get a hour or so away. They got me right in and took great care of my issue. Very professional and reasonable with prices I appreciate you guys.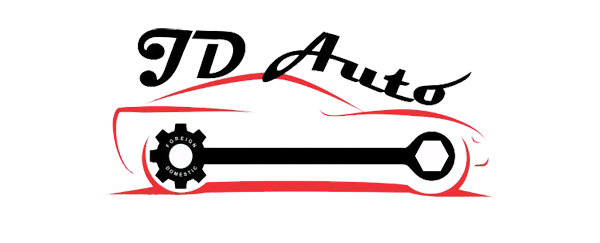 Transmission Services
10/02/2023
Does great work couldn't for a better job when having a transmission installation.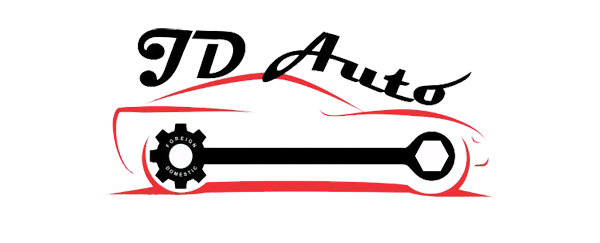 09/25/2023
They took my vehicle in the day I brought it there told me exactly what it needed ordered the part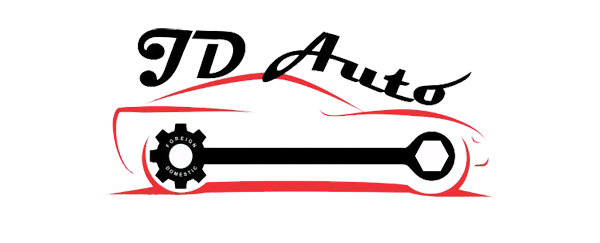 Brakes
03/28/2023
This week was my second time using JD Auto Service. I had a wheel bearing replaced and brakes replaced. I am pleased with their service. My car is running smoothly.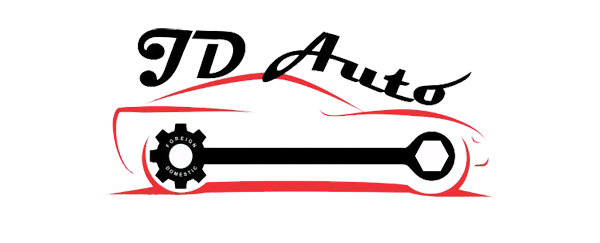 02/28/2023
Great honest service every time. My vehicles go here when needed and I refer all my friends and family. Jose and crew are good at what they do and honest. That's pretty rare.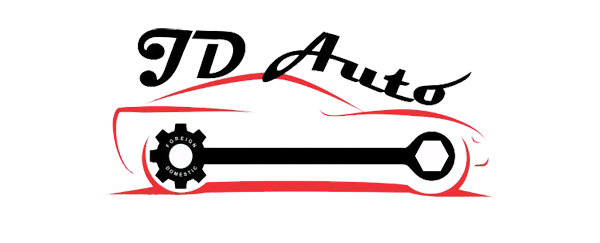 12/12/2022
This was my first time using them. They did a wonderful job. They kept in contact with me about everything. They were upfront and honest. I'm definitely going back to them in the future.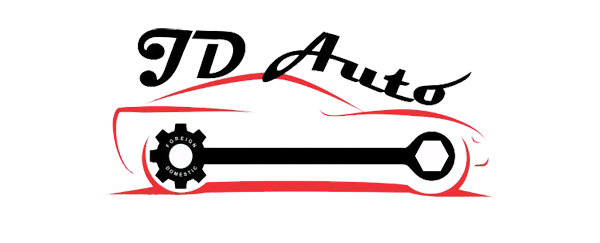 11/22/2022
Great shop. They were able to fix my car problem in a nice timely fashion. The price was exactly what it needed to be and wasn't outrageous.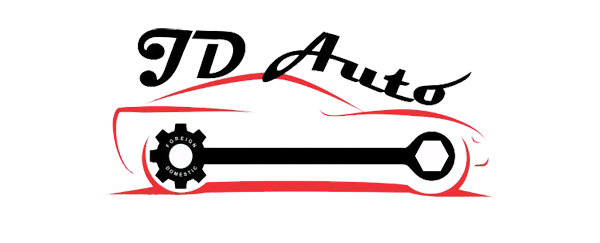 11/14/2022
Great work reasonable price! Got me back on the road in a couple days! Will deffinently use them for future needs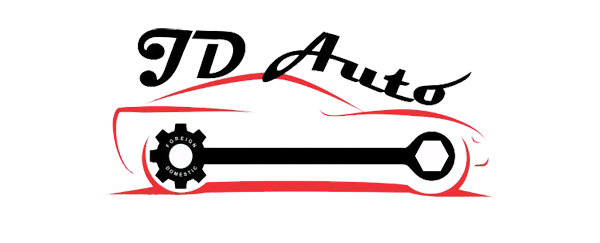 10/13/2022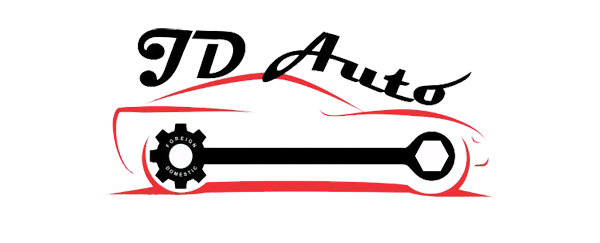 09/24/2022
These gentleman we're very courteous and informative. They all seemed happy to be at work and the atmosphere was comfortable. I would highly recommend to anybody. They are also multilinguistic as they can service Spanish and English. Very great first impression!!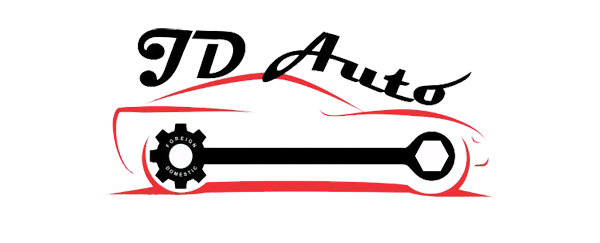 09/01/2022
Great value, excellent people to work with. I have sent 1 personal and 5 business vehicles there for work and will do so without hesitation again.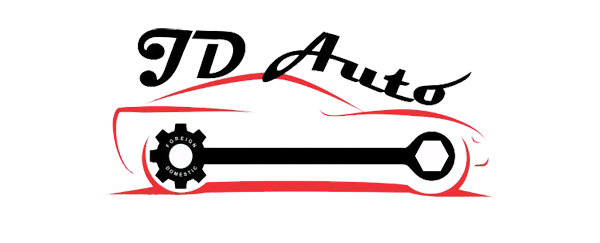 08/26/2022
Always do a great job and fair price.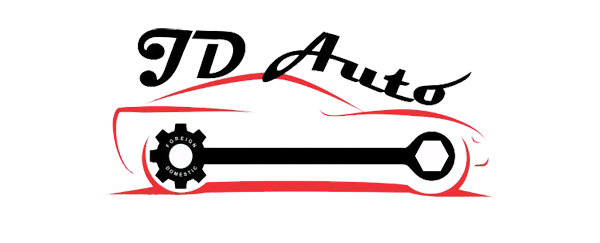 08/06/2022
Great service and very affordable.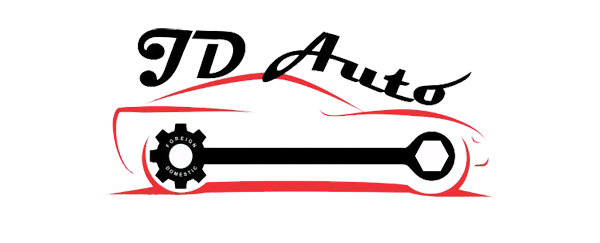 08/01/2022
Always fast and affordable service. I recommend them to everyone.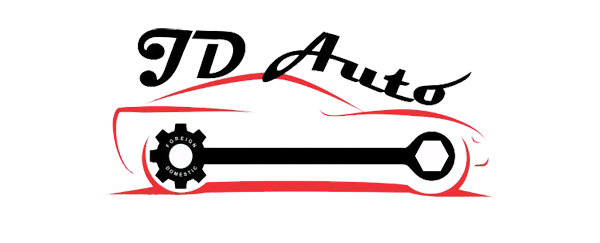 07/22/2022
I've been to JD twice now and both times they've been very professional and easy going. Both times I've went there I did not have an appointment but they never held it against me and still looked at my car quickly. I haven't had any problems with the work they've done and they've been very fair. So glad to have found a local mechanic I can trust!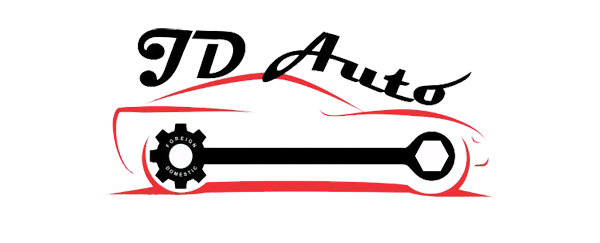 05/27/2022
Reasonable prices, good work, friendly staff.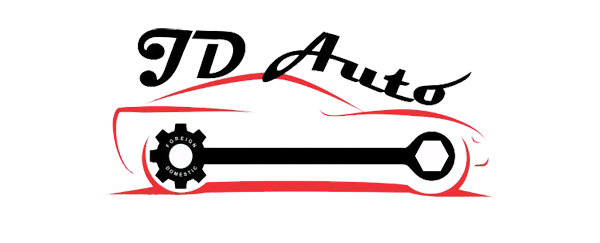 12/21/2021
I love this place. Derek is great and really seems to care about all his customers. Every time I come in, appointment or not, he always manages to squeeze me in to at least find a quick answer for me. My mom and I are both regular customers and prefer our vehicles don't go anywhere but here! Thank you JD!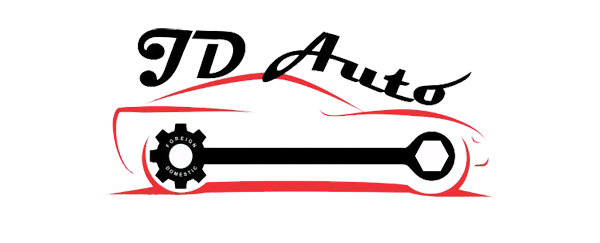 10/28/2021
(Translated by Google) Excellent service (Original) Excelente servicio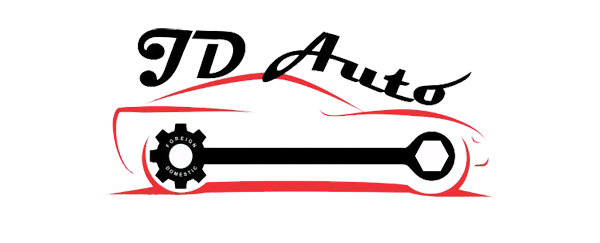 10/26/2021
excellent fast, friendly, affordable service ..Thank you very much!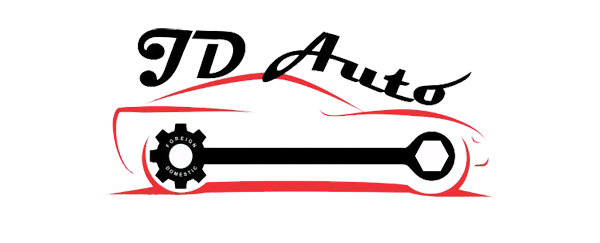 07/31/2021
Honest and efficient. Took my Jeep in for a brake problem, it was repaired quickly and they explained the problem well. Will return.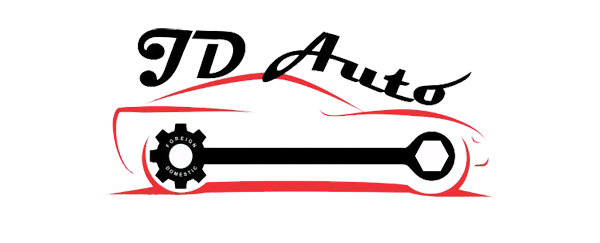 07/28/2021
Same day repair. I didn't expect that.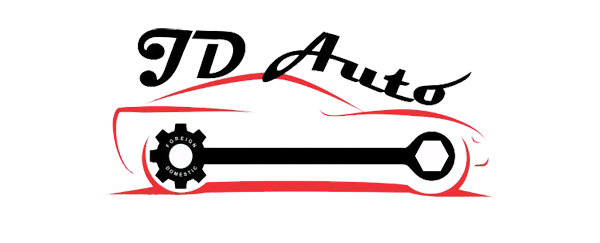 05/21/2021
If you want honest, affordable and people who listen and care, GO HERE! Had issues with my car for a week, tried to fix it myself to no avail, gave them a call on Thursday evening, dropped the car off Friday and all my issues were fixed by the afternoon and at such a reasonable rate! I will ALWAYS come back here. Too many other places are out for themselves, not this place, not at all!! Keep up the amazing service! This is what this world needs! Thanks for getting me back on the road so quickly!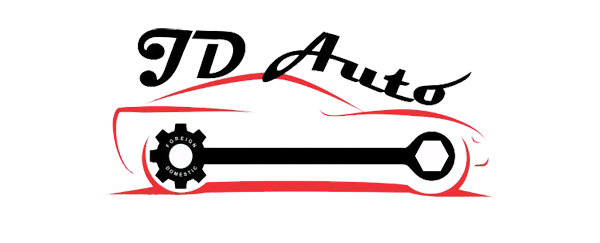 04/14/2021
Best place in Jackson!! I wouldn't take my truck anyplace else. They are trust worthy and always ready to help!! Definitely would recommend this place 100%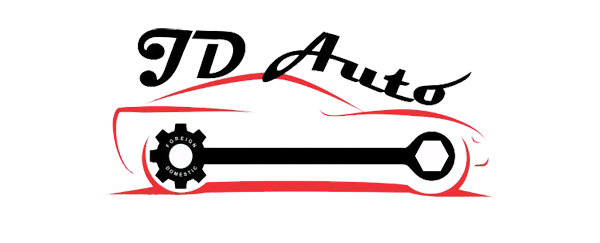 04/01/2021
Very good service! Every time I have an issue they always help out. Highly recommend!! Very down to earth.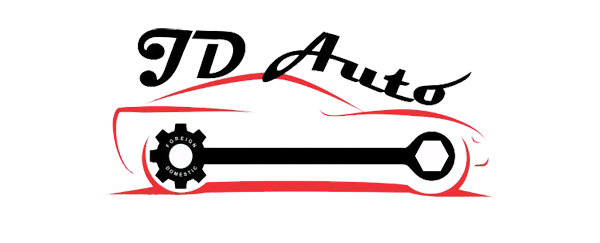 03/17/2021
These guys do such good work. They are very fair on their pricing. Also they will drive you home and pick you up.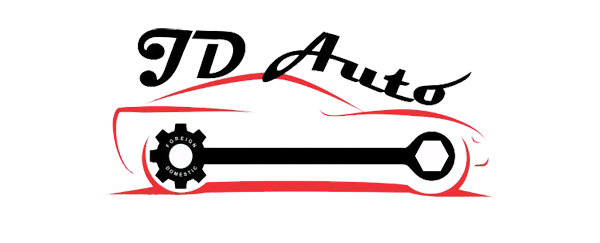 03/02/2021
Fast service professional all around great service. And now the test drive my car.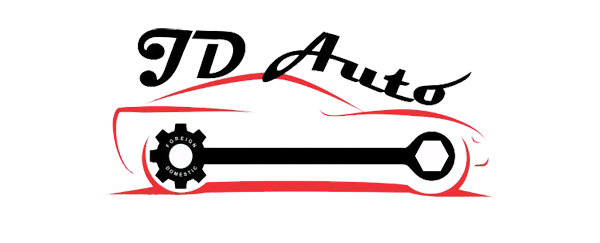 01/10/2021
Great service! Very professional staff! Would definitely recommend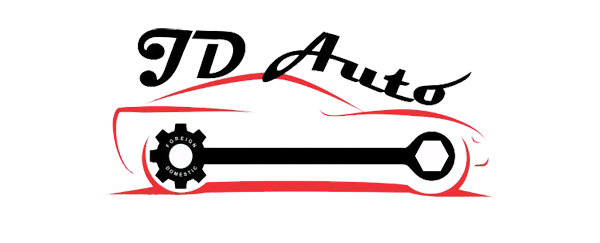 12/16/2020
I love how kind and quick they are. Derek is a Rockstar along with the rest of the crew. I never want to take my vehicle to another repair shop again. They won't scam you on repairs, I have a family of mechanics who all live hours from me and when I call about repairs I tell them what JD Auto is doing and what they are charging, my family says it's a fair price. I love this place.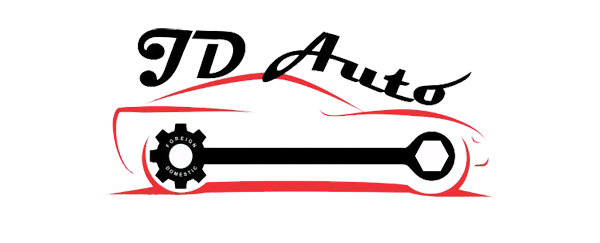 10/23/2020
I broke down with a flat tire right next to JD Auto and was pretty much stranded had they not helped. I never caught the name of the person who helped me and put my spare (donut) tire on but they were awesome! I was so relieved and grateful that they lent a hand to me. The staff I interacted with were super friendly and I definitely know where I'll be going next for any repairs!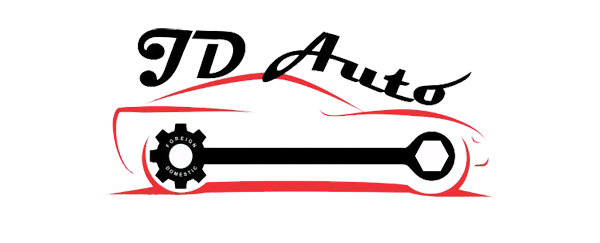 Amazing Service
10/30/2017
Excellent customer service and reasonable prices. I was thoroughly pleased at the service and care given to me and my automobile when I desperately needed an alternator belt replaced on a Saturday afternoon. I cannot say THANK YOU enough!!! I would recommend JD's to everyone!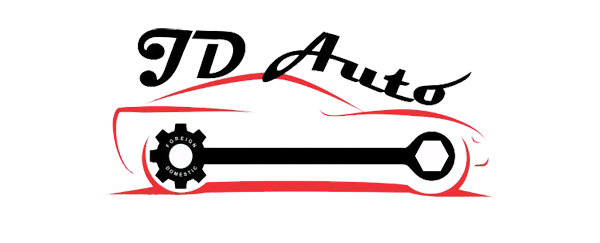 Fast and Courteous
11/07/2018
I was traveling on vacation and I blow a hose on my truck that powers the brakes and power steering. I call all over and nobody could look at my truck for 2 days. JD Auto dropped what they were doing and help me out and got me and the family on the road again. Thanks!!!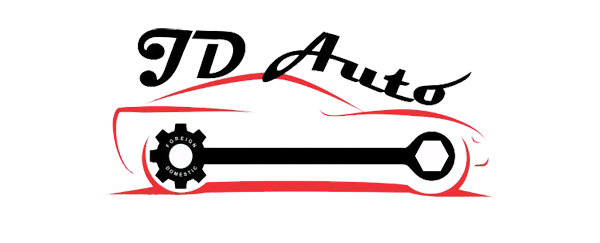 Trustworthy Mechanic
01/12/2019
Very honest mechanics. They say it is hard to find a good, trustworthy mechanic. This shop has plenty of hard working, honest mechanics. I would highly recommend this shop if you don't want to get swindled. The staff is very friendly and helpful. The best auto shop in town!!!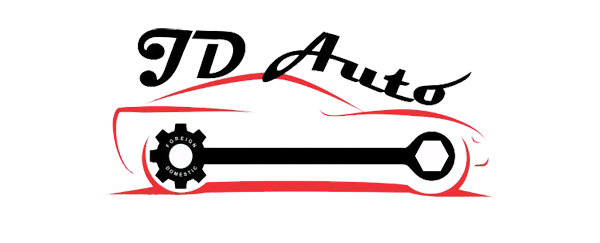 Fast Service
03/01/2019
They fixed my car very fast within 30 minutes and I had a lot wrong with it with a decent decent price I definitely recommend them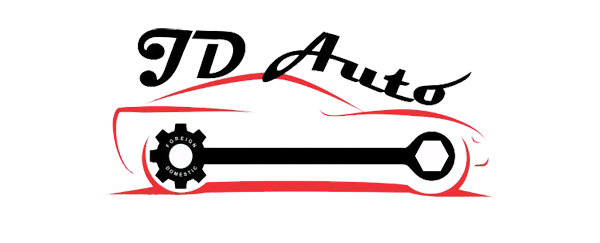 Great Customer Service
06/01/2019
They did some work on my pickup. The guys were knowledgable and nice. They have reasonable prices. I will be taking my truck there again for future work.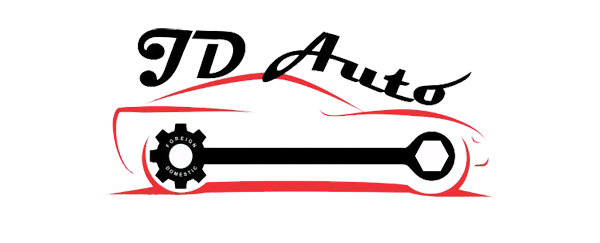 Knowledgeable Staff
06/03/2019
Fantastic service! I showed up on a Saturday afternoon needing an emergency repair quickly, with almost no notice, and they had my car in immediately (seriously, within minutes). I then realized I didn't have my wheel lock key, though that was no problem for these guys, they were able to replace two suspension components with the wheel on in under 45 min for cheaper than what Midas quoted me and Midas said I'd have to wait several days before bringing my car in. I'm blown away by their customer service and expertise!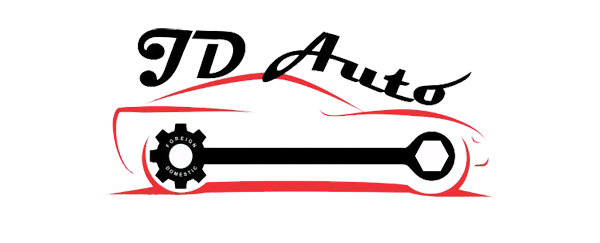 Best Auto Shop
06/25/2019
If you every need any work done there have Anthony do it he is the best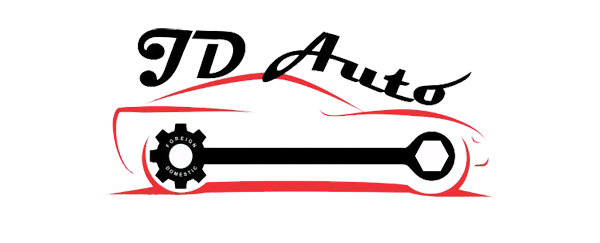 Highly Recommended
07/20/2019
Amazing customer service. We were passing through town and wanted to get our car fixed quickly so we could get back on the road. Tony showed us what was wrong with our car, told us what we needed to do to fix it, and fixed it quickly so we could get back on the road. Highly recommended!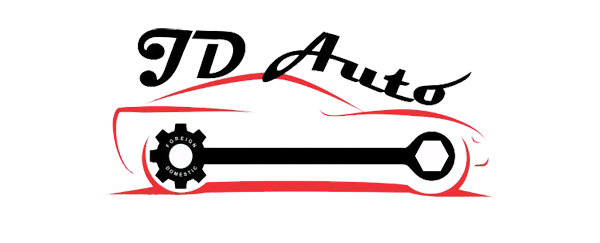 Great Shop
08/04/2019
Really good service and prices.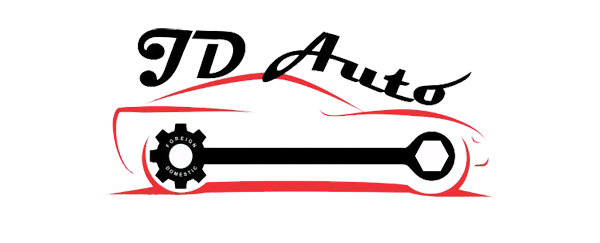 Best Local Shop
10/22/2019
Amazing customer service. Great rates. Even gave me a ride to and from while they worked on my truck!!!!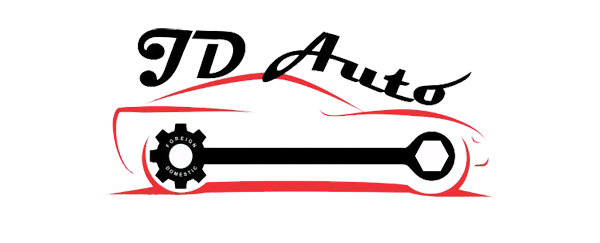 Friendly Service
12/22/2019
(Translated by Google) Very good service (Original) Muy buen servicio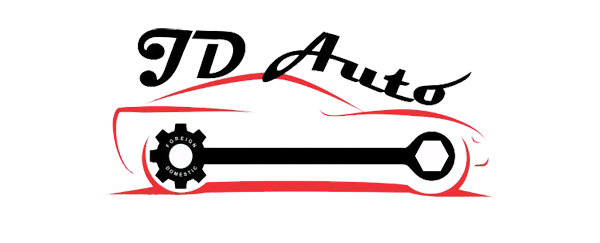 Great Service
05/06/2020
Great place to do business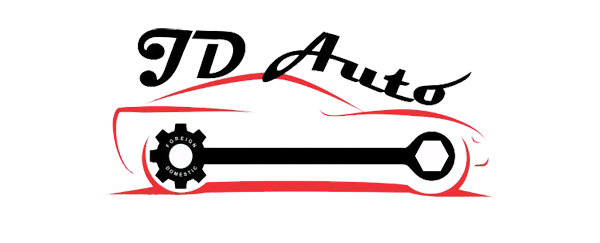 Honest Mechanics
05/20/2020
My bf had his car towed to Tamrox because it wouldn't jump start. They quoted him 3K, he said he couldn't afford that and then they said okay well your alternator and battery need to be replaced which will be $1700. Which is absolutely NOT a realistic price for a 08 Impala. We brought it to JD and they quoted $550 including the tow there. They called the next day and let us know the alternator was fine and it was just the battery. Charged us a completely reasonable price and had it ready so fast. So grateful for their honest work.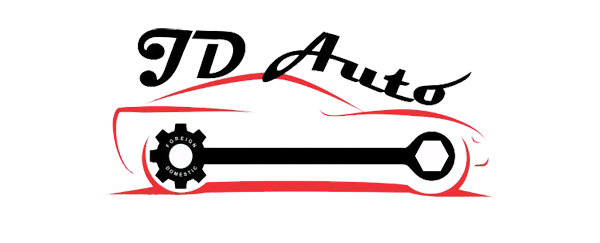 Friendly Staff
06/30/2020
Great great great service. I got the wrong part from autozone and they took me up to autozone and exchanged the part which is awesome!!! They were friendly and really helped me out. 10 out of 10 would recommend!!!!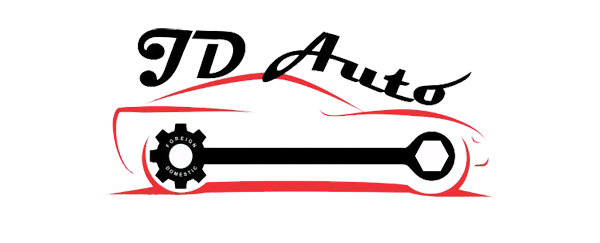 Honest and Dependable
07/02/2020
One heck of a guy! Carlos is very dependable! Would recommend to anybody.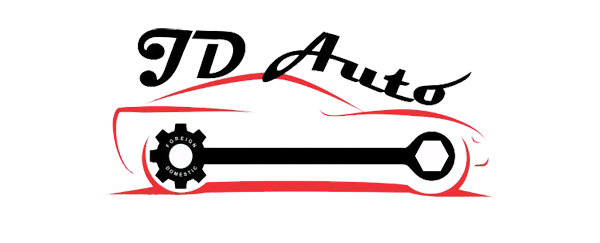 Expert Advice
07/23/2020
They were able to help when no one else could!
Discover More About Reviews and Repair Services At JD Auto Service & Repair LLC in Jackson

Auto Repair Near Horton
8 Signs Your Car Needs a Professional Mechanic
Cost Saving Tips
Reviews
They do really awesome work, they go above and beyond. Quick turnarounds on fixes and they work with the costumer on problems I've had a lot of mechanics shops for my vehicles but theses guys provide the best service I've ever had.

Alex Policht, 11/30/2023

These guys got me in right away and had my car fixed in less than a day at a very good price. We will definitely be back. Thanks!

Megan, 11/15/2023

Service truck had a screw in the tire. They stopped what they were doing and fixed it in 20 minutes.

Orson Beeman, 10/22/2023